Minority Faculty Leadership Development Seminar (MinFac)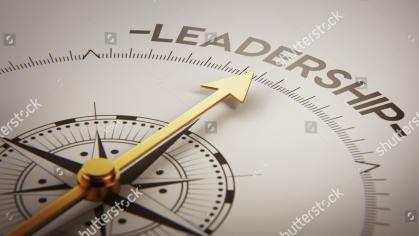 Overview 
The Minority Faculty Leadership Development Seminar brings together junior faculty from across the United States and provides participants with real-world guidance and tools for pursuing career advancement in academic medicine. The seminar will help participants develop key professional competencies that build skills in grant writing and communications, while expanding their network of colleagues and role models. The seminar is open to junior faculty (senior clinical and research fellows, instructors, and assistant professors) and post docs (MD, DO/PhD and PhD) who aspire to leadership positions in academic medicine. Who can attend:
Early career racial and ethnic minority faculty who aspire to leadership positions in academic medicine.
Senior clinical and research fellows
Instructors
Assistant professors
MD, MD/PhDs and PhDs
Post-doctoral researchers
No application is required to attend this seminar. Once you have completed the registration process, you are officially registered for the seminar. All early career faculty are welcome to register if the program meets their professional development needs. To register for and attend an AAMC meeting, you must be affiliated with an AAMC member institution, a non-profit medical education or professional organization, or a college or university. Please note that commercial representatives are not permitted to register for the meeting.