New Jersey's Research Titan
Arts & Humanities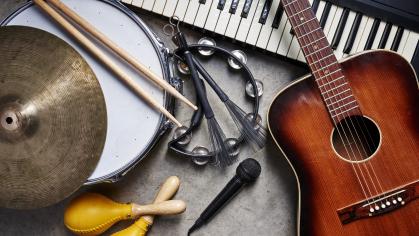 Understanding the scholarship between creativity and culture
Clinical & Translational Sciences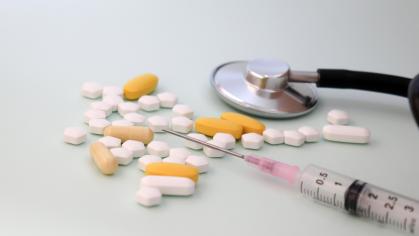 Applying biological knowledge to address critical medical needs
Environmental Science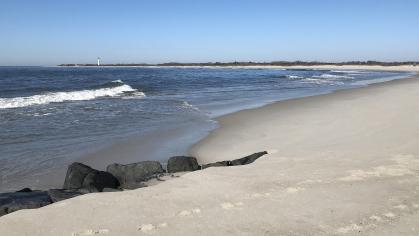 Supporting a Healthy and Sustainable Future
Engineering
Designing and building based on scientific principles
Life Sciences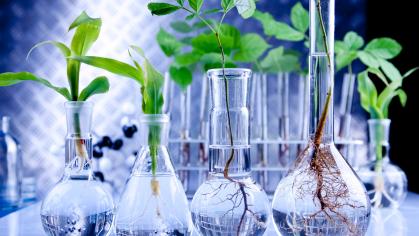 Improving the quality and standard of life
Mathematics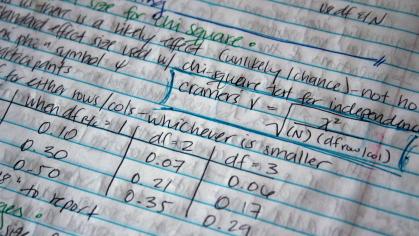 Organizing patterns through logic to solve problems
Physical Sciences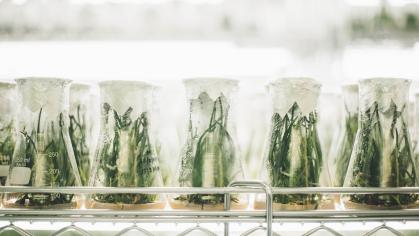 Predicting and explaining natural phenomena
Research Computing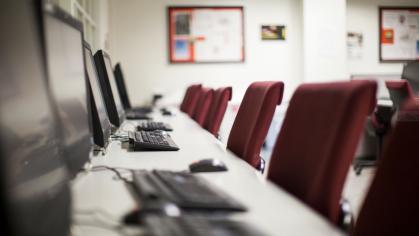 Solving demanding problems with advanced processing
Social Sciences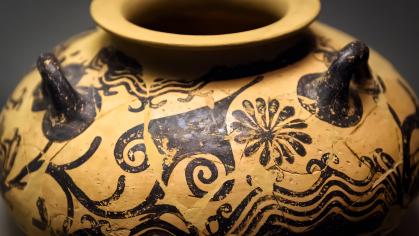 Exploring relationships between individuals and societies
Rutgers Research by the Numbers
in Research Grants and Sponsored Programs
Number of PIs Receiving Awards
Student Research
Our students can be found beyond the lecture halls in laboratories and out in the field, alongside some of the world's most talented minds in the quest for new knowledge and discoveries.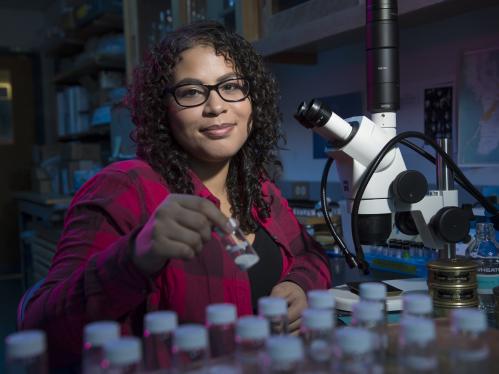 We've Got Your Back
Navigating the research life cycle doesn't have to feel like climbing Mount Everest. The Office for Research will help you every step of the way so you can focus on the things that matter.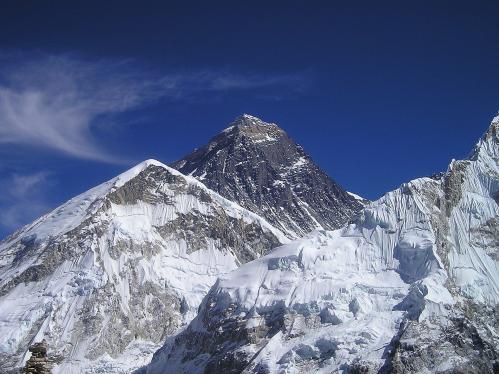 Research Core Services
Spanning across disciplines including structural biology, genomics, imaging, and materials science, our core facilities play an integral role in our research infrastructure, empowering researchers to break new ground by offering specialized laboratories with state-of-the-art equipment, unique instrumentation and shared services.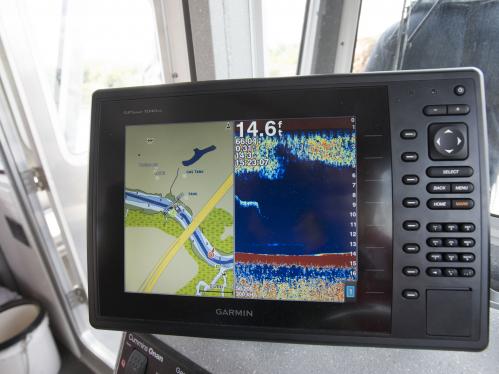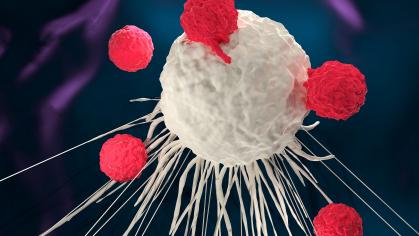 Rutgers researchers find that one type of tissue-resident memory cell fights reinfection better than another.
Thursday, June 22, 2023, 8:00 a.m.-5:00 p.m. | Maeder Hall, Princeton