Commercialize Your Innovation
Driving a Culture of Innovation and Entrepreneurship at Rutgers
From Ideas to Impact
Our mission at Innovation Ventures is to partner with the Rutgers community to encourage deliberate innovation, protect and leverage Rutgers intellectual property, foster collaboration with industry, and enable entrepreneurship.
About Innovation Ventures
Staffed by scientists and IP experts with industry experience, the Innovation Ventures team is dedicated to transforming research at Rutgers into products, services, and partnerships for the public good, generating value for the University and New Jersey.
As your partner, the team will guide your research from proof of concept through patenting, licensing and commercialization.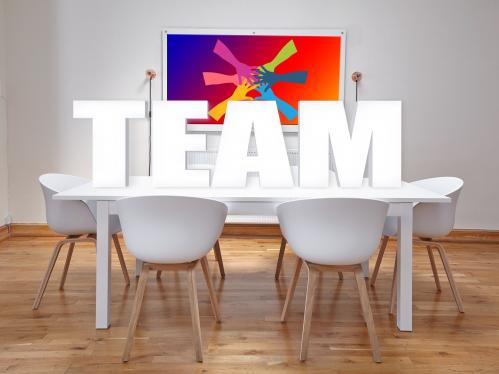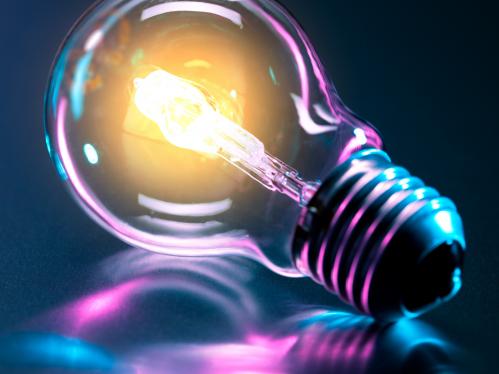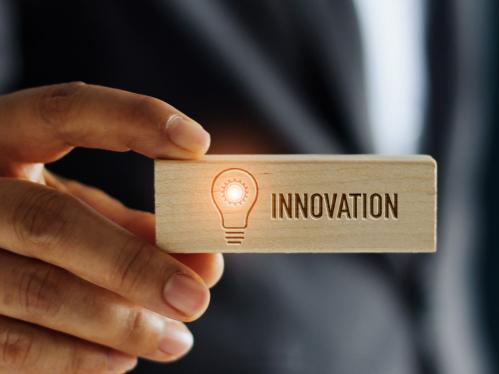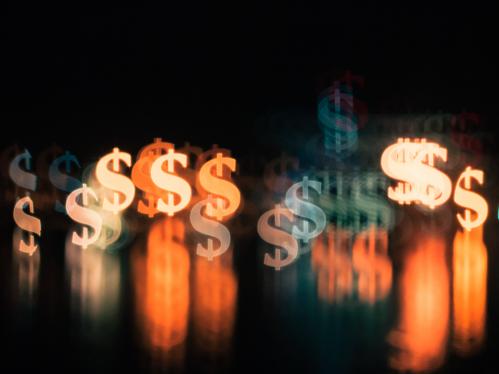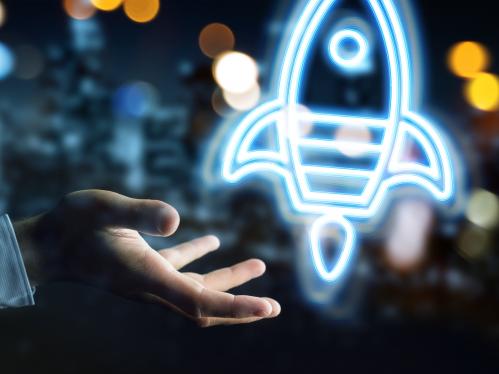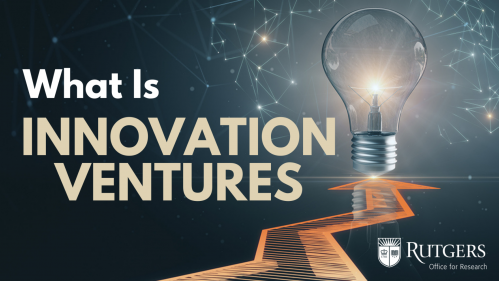 What is Innovation Ventures?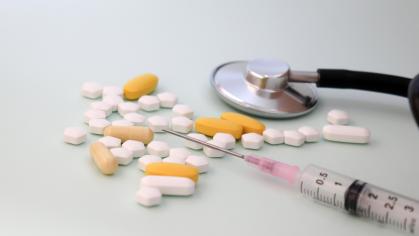 Friday, December 16, 2022, 8:00 a.m.-3:00 p.m. | Union
Research and Innovation News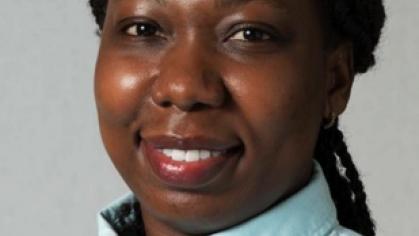 Rutgers School of Dental Medicine (RSDM) researcher and assistant professor of oral biology Modupe Coker will be awarded a $4.5 million National Institutes of Health (NIH)/National Institute of Dental and Craniofacial Research grant for her five-year project titled "HPV, HIV, and Oral Microbiota Interplay in Nigerian Youth."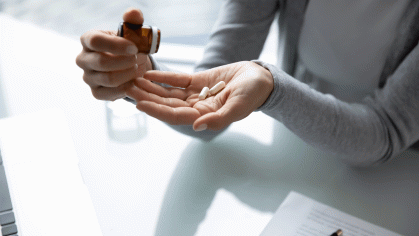 Rutgers researchers think they have identified a biological process for drug and alcohol addiction and believe existing insomnia treatments could be used to reduce or eliminate cravings.