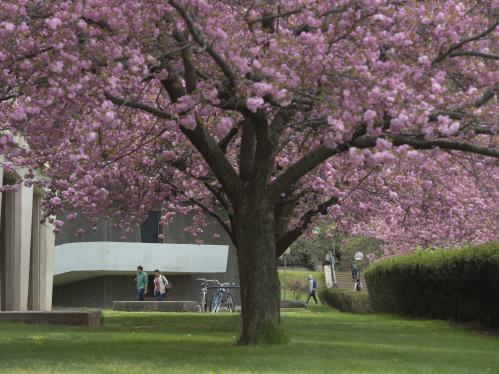 Get Started
From finding the right funding to getting help with your proposal and learning the ins and outs of Rutgers' research administration process, we offer lots of services to get you started. 
Find Funding
Rutgers offers access to several tools to help you identify funding opportunities for your research projects. Whether you're looking for internal funding, limited submissions or external funding resources, start your search here.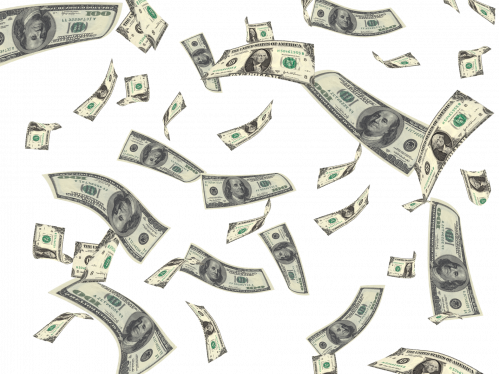 Designing Your Proposal
Writing a robust proposal is a strategic process that requires thorough research, compliance with sponsor and Rutgers requirements, and clear content. Here are some resources to get you started.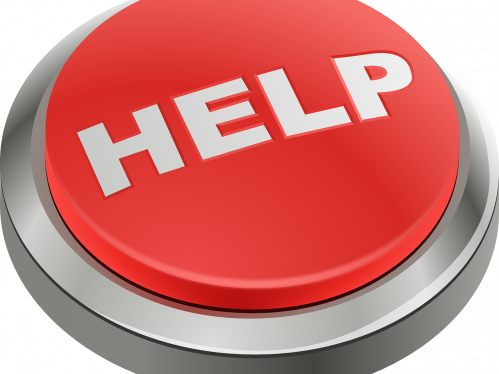 Workshops and Training
Rutgers offers a variety of training and educational opportunities to researchers and those who support them so they can smoothly navigate the research administration process.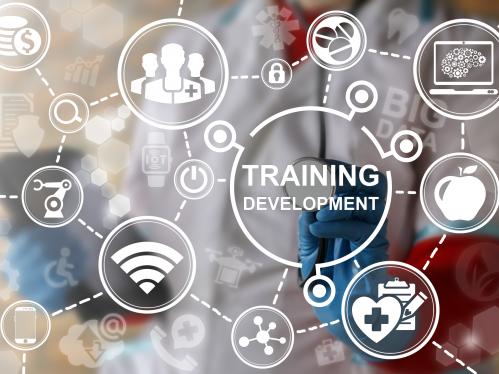 eResearch Tools
Familiarize yourself with the various electronic systems used at Rutgers in the administration of research, what they're used for, and how to access them.