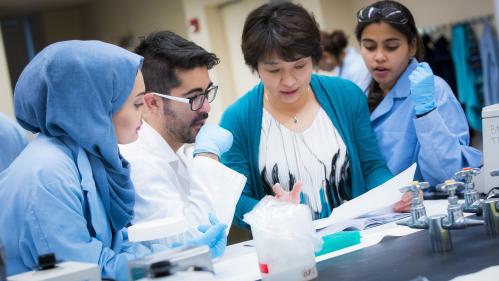 Find a Research Partner
Quality and diversity abound in the Rutgers universe. From exploring healing properties of microbes found on the skin of frogs to studying how reading to children impacts their vocabulary later in life, research at Rutgers University is at the cutting edge of science and technology.
More Ways to Connect
Whether you're a business looking to commission research, or a researcher looking for a collaborator, we're here to help you assemble your team of experts.
Campus Collaborators
Collaborations can happen across Rutgers campuses and spanning multiple disciplines. Often times, the best place to start is your local vice chancellor for research office. You can also find researchers with similar interests in the Research With Rutgers database.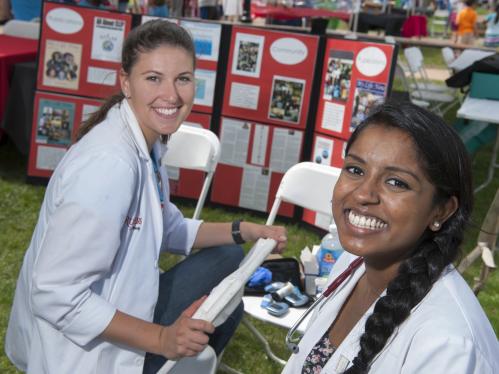 Working with Industry Made Easy
Connect with the Corporate Engagement Center and Innovation Ventures teams to find the perfect corporate partner for your research. You can also explore the commercialization funding opportunities available that could be the difference in bringing your innovations to the market.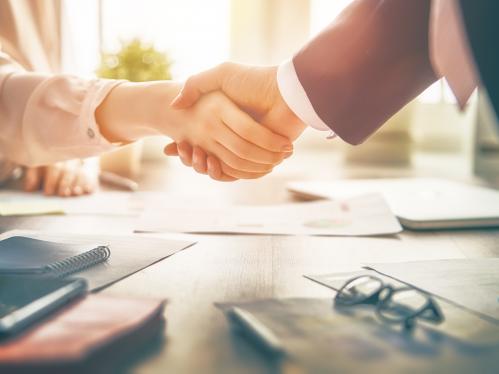 Connecting with Alumni
The university has an ability to leverage connections with alumni in high-ranking corporate roles, and Rutgers University Foundation's teams are instrumental in identifying and building on those connections.