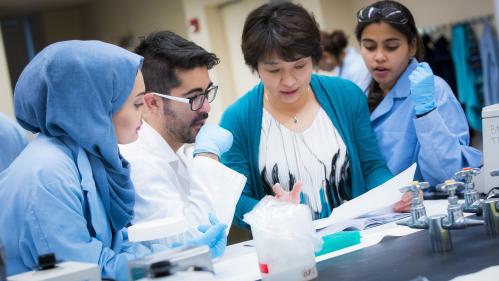 Find a Research Partner
Quality and diversity abound in the Rutgers universe. From exploring healing properties of microbes found on the skin of frogs to studying how reading to children impacts their vocabulary later in life, research at Rutgers University is at the cutting edge of science and technology.
More Ways to Connect
Whether you're a business looking to commission research, or a researcher looking for a collaborator, we're here to help you assemble your team of experts.