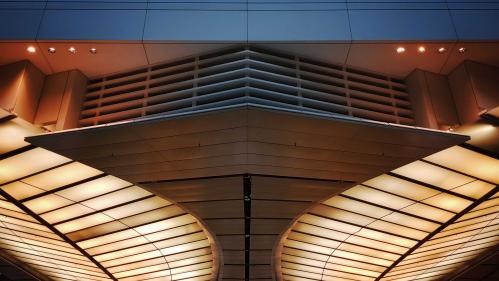 Core Facility Support
Core facilities across Rutgers can apply for support funding to improve and modernize their facility capabilities and introduce cutting edge technology.
Overview
The Rutgers Office for Research offers a voucher program designed to stimulate the use of Rutgers core facilities while at the same time providing funds for faculty to generate pilot data for a new grant. The vouchers have a maximum value of $5,000.
Funding
Funds are for the exclusive use toward data generation at one or more Rutgers core facilities*. Funds will be in the form of a one-time reimbursement of up to $5,000 to the faculty after submitting paid invoices for services rendered by one or more core facilities. Reimbursement requests must be made by December 31, 2022 and e-mailed to cores@research.rutgers.edu.
*A list of eligible core facilities can be found on the Core Facilities website. If an applicant is aware of a facility not on this list, please contact us to find out if it is eligible.
Eligibility
All tenured, tenure track and independent research faculty are eligible. A full time Rutgers faculty position is required. Faculty at all levels are welcome to apply.
Review Criteria
Preference will be given to projects that will clearly lead to more competitive grant submissions. Clear evidence that a specific grant submission will follow the generation of data supported by this grant is required (see submission requirements).
Submission Requirements
The submission consists of an on-line questionnaire embedded in the InfoReady platform. In addition, you will be asked to upload the following:
Specific Aims page or a Project Summary. The Specific Aims or Project Summary (one page max) must be linked to an actual RFA or solicitation, and the intended date of submission is required (this information will be collected in the form).
One page narrative describing how the core facility derived work will contribute to essential preliminary data.
Price quote from core facility for the proposed project. If a quote is not possible, then a letter from the core director describing feasibility and anticipated costs is acceptable.
No further narrative or documentation will be required or allowed.
Please note: When applying, Info Ready will automatically log you out of the system after 15 minutes of inactivity. When you are done working, please save your application as a draft and close your Info Ready window. Failure to save and close the window may result in the loss of your application data.