Find Commercialization Funding
Innovative, early-stage research often requires financial and business development support to advance towards commercialization. Find the right funding opportunities to propel your research to the next stage.
Internal Commercialization Funding
Our goal is to reduce the technology risk while adding value to Rutgers technologies to increase the probability of obtaining commercialization funding from industry and private investors. Supporting early stage technologies at Rutgers allows us to do so.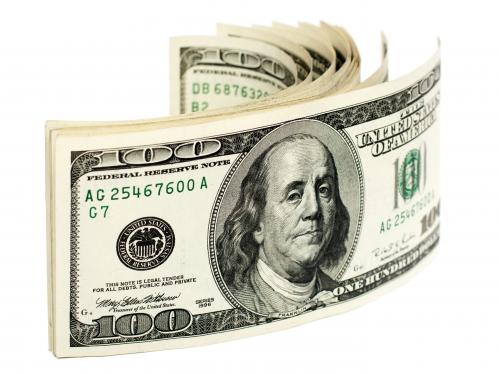 External Commercialization Funding
Learn about the differences between dilutive and non-dilutive funding, and where to find such opportunities for your research.