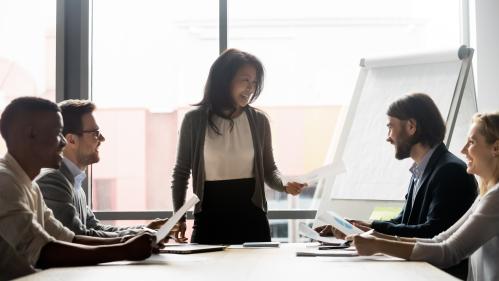 Develop Your Proposal
Proposal development services provide support to all Rutgers faculty and research teams to submit high-quality, highly competitive proposals. Our goal is to improve funding success.
Proposal Toolkits
Visit the Office of Research's Proposal Support Repository for sample proposals and supporting documents, frequently-requested institutional info, and sponsor-specific toolkits.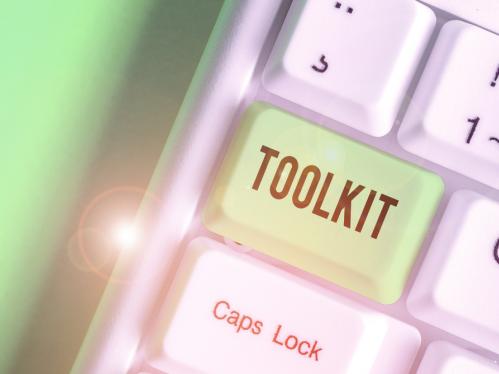 Broader Impacts Wizard
Developed originally by the Centers for Ocean Sciences Education Excellence at Rutgers through an NSF grant, the Broader  Impacts Wizard is an interactive tool that guides researchers through developing a broader impacts statement for NSF proposals.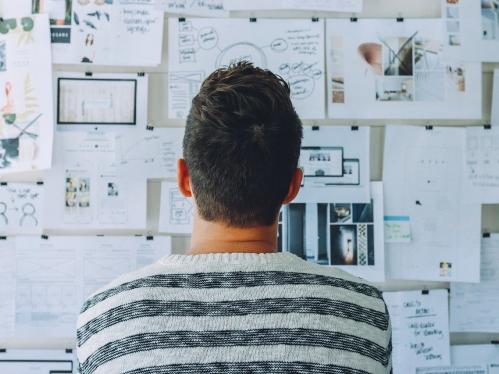 Large-Scale Proposal Development
The Research Development team provides project management services to PIs developing select collaborative and large-scale grant submissions of strategic importance to the Rutgers community. Learn more about eligibility, services, and process.
Proposal development staff assists with managing large proposals (i.e., that meet the annual budget threshold and requirements detailed below) and supports proposals of strategic importance to the Rutgers community. Research Development works in conjunction with research administrators and support staff at your school to provide the services most appropriate to your proposal's development.
Support for large grants must meet the following criteria:
Include a multi-PI research team with core team members from more than one school
Require a multi-year research plan
Have a total budget of at least $500K per year for STEM-based research, $100K for humanities, arts, and humanistic social sciences-based work
Types of Support (Large-Scale Proposal Development)
Initial strategic planning
Project management to support PI in planning and preparing the proposal, in coordination with institutional grant support personnel
Copyediting and proposal review
Connections to potential internal and external collaborators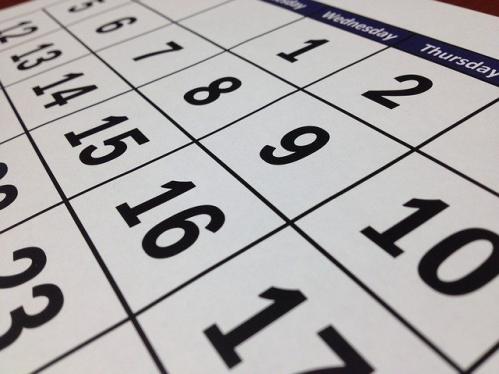 Timelines
To help you plan and prepare your proposal, Research Development needs to be contacted at least six weeks before the sponsor's deadline. However, for optimal planning for large and center proposals, a timeline of 6 to 8 months before the due date is recommended for these complex submissions.
Proposal development support may include:
Strategy Consultations: Plan Your Approach and Connect to Resources
We can facilitate strategy sessions with you and your team: planning sessions to identify gaps and connect you to resources, discussions to help you create a cohesive project that is responsive to the solicitation, and help with connections to potential internal and external collaborators.
Project Management Support
Kickoff Meeting and Regular Check-Ins: Keep Your Team Organized and Create a Clear Proposal Workplan
The Research Development team can plan and carry out a kickoff meeting to create a work plan for proposal submission and facilitate communication and team organization with regular check-ins to support consistent progress.
We can support the proposal team in establishing the scope of work and help with assigning responsibilities for proposal document production.
Schedule and Manage Weekly Proposal Team Meetings
Our team can schedule and manage weekly team meetings to keep proposal tasks on track and help keep the team focused on proposal submission activities.
Content Planning and Proposal Timeline: Provide Documents to Keep Your Team on Track
Our office can create a proposed schedule for your team and we can track internal deadlines and progress.
We can provide a proposal calendar and a checklist for proposal documents with a compliance matrix (a list of proposal requirements).
We can provide a shell document for the proposal team that will help plan content that is compliant with the requirements of the solicitation and responsive to the evaluation criteria.
Compliance Checks and Track Deadlines and Milestones
Our office can track and regularly report on internal deadlines and milestones for the proposal team and complete regular compliance checks with the team to ensure a compliant and on-time proposal submission.
Copyediting and Proposal Review
Our office can review and edit your documents based on best practices and sponsor requirements to help you communicate the benefits of your project.
Red Team Reviews: Get Reviews from Peers Before You Submit Your Proposal to the Sponsor
Our office can schedule and facilitate internal and external content reviews for your proposal, with PI and team input, so you can receive feedback and improve your proposal before you submit it to the sponsor.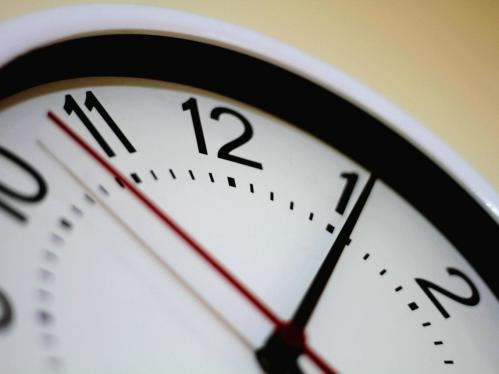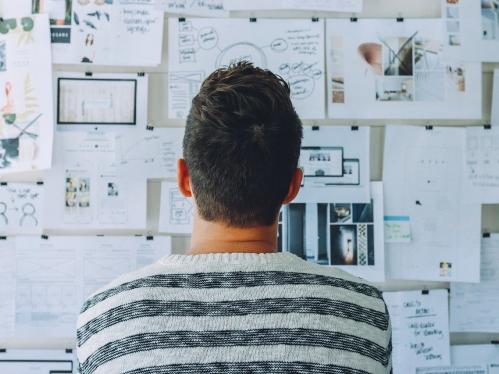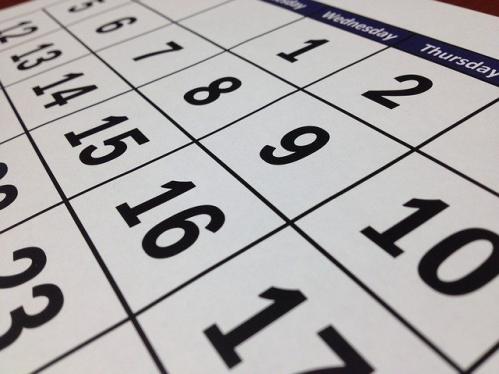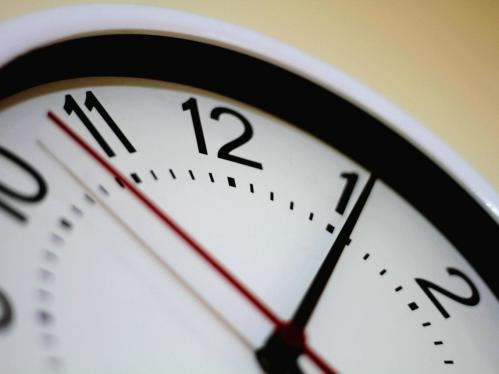 Find Proposal Support Experts