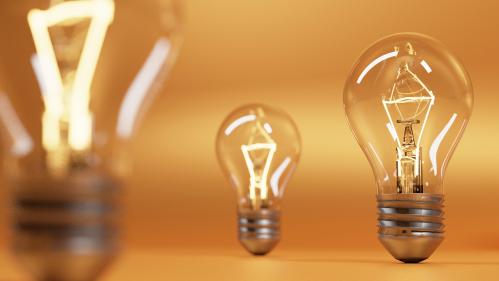 Build Your Idea
From an Initial Spark to Your Next Proposal
Cultivating Ideas
The Office for Research sponsors interactive events throughout the year to help faculty foster partnerships, crowdsource new concepts, and learn about new research in emerging areas.
Strategic Workshops
Looking to make new research connections across Rutgers on hot interdisciplinary topics of interest and learn about aligned funding possibilities? The Office for Research holds small-to-medium size interactive workshops throughout the year on a variety of research areas that transcend disciplines and units.
Past workshops have included:
Environmental Sciences, Social Sciences, and Humanities in an Age of Crisis
Smart Cities and New Jersey Urban Mobility
Community and Publicly-Engaged Scholarship
Civics, Politics, and History in Education
Digital Agriculture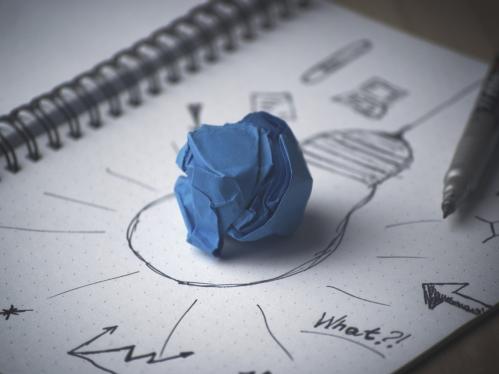 Research Ideation Forums
Research Ideation Forums serve as an incubator for teams tackling grand challenge research questions that require multidisciplinary participation, input, and solutions. Our Forums:
Encourage bold and disruptive research thinking across disciplines to arrive at convergent paths for future research
Foster community-building in emerging thematic spaces
Help researchers develop funding roadmaps for future proposal development and submission
Organized centrally by the Office for Research, Forums center on themes that harness Rutgers research strengths, institutional priorities, and funding opportunities. A team's membership must transcend disciplinary boundaries, and representation from multiple schools and chancellor units is strongly encouraged.
Teams participating in forums are eligible to apply for exclusive internal funding opportunities to prototype their research ideas.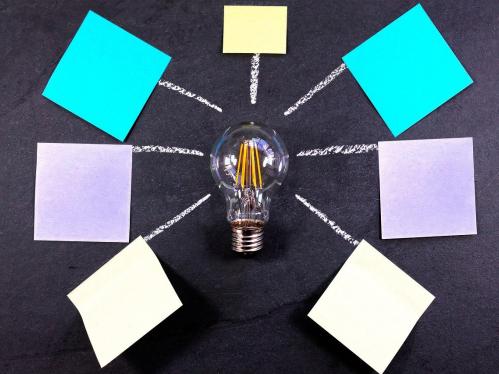 Find Collaborators
Looking for fellow researchers at Rutgers to help build your team? Visit the Research with Rutgers portal to view colleagues' areas of expertise, connections, and recent publications.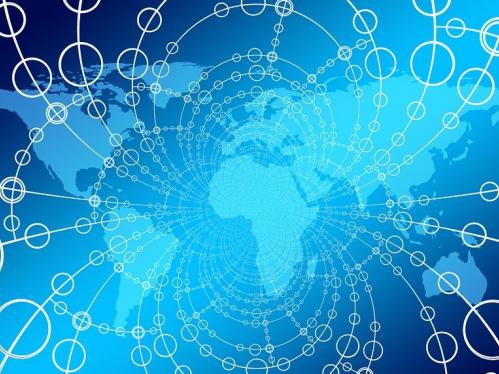 Rutgers Research Centers and Institutes
With more than 250 research centers and institutes, Rutgers has a wide range of existing collaborative communities in dozens of thematic areas for you to explore.