Tatiana Litvin-Vechnyak, PhD
Associate Vice President, Innovation Ventures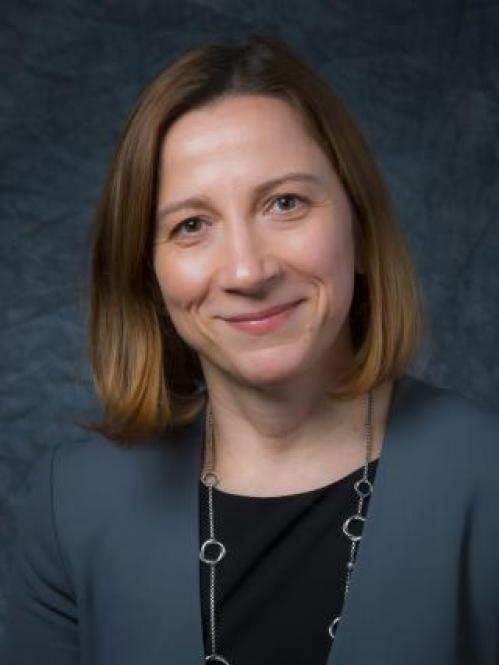 Biography
As Associate Vice President of Innovation Ventures at Rutgers, The State University of New Jersey, Tatiana oversees the technology transfer group focused on management of the intellectual property assets of the university in all areas including life sciences, physical sciences, engineering and agriculture. Under her management, the group works closely with Rutgers researchers, academic and industry partners to manage intellectual property portfolios, evaluate, market and license new technologies.
Tatiana has more than 15 years of experience in IP management and more than ten years overseeing patenting and licensing related activities at Rutgers and other academic institutions. Before the merger with Rutgers University in 2013, she was the Associate Director of the Office of Technology and Business Development at UMDNJ. Prior to that, she was a Senior Licensing Associate at the Office of Technology Transfer and Business Development at Mount Sinai School of Medicine.
Tatiana is an active member in various local and national professional organizations, speaks frequently about intellectual property and technology licensing, and has recently taught a course on commercializing innovation for the Rutgers Graduate School of Biomedical Sciences.
She holds a Ph.D. in Pharmacology from the Weill Cornell Graduate School of Medical Sciences, an undergraduate degree in Biochemistry & Molecular Biology from Clark University and is a Registered Patent Agent with the US Patent and Trademark Office.