Tanya Volkert
Senior Program Coordinator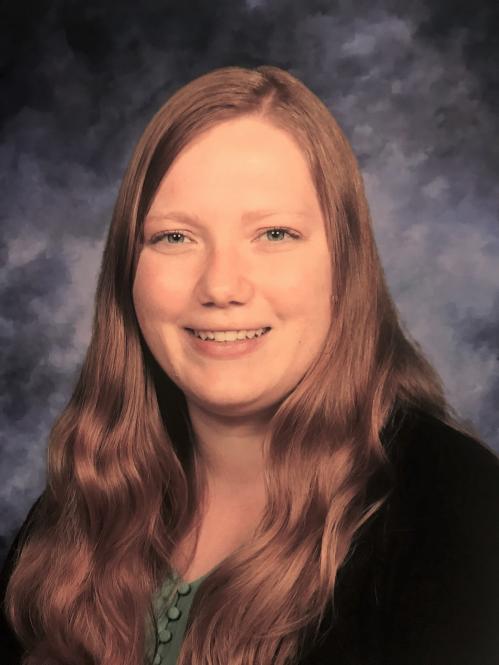 Biography
In her role as Senior Program Coordinator, Tanya Volkert manages the internal competitions for limited submission funding opportunities for the New Brunswick campus and Rutgers-wide competitions. Tanya administers Office for Research internal funding programs, including the Busch Biomedical Grant Program. Tanya assists the planning of programming activities and workshops for Rutgers faculty and staff. Additionally, she researches funding opportunities that align with Rutgers' strengths and University strategic initiatives and disseminates them to faculty and administrators. 
Tanya first joined Rutgers University in 2019 after being a Special Projects Manager at Uncommon Schools where she audited school systems, coordinated events, and managed the school's compliance with state regulations. Tanya served in the Peace Corps in Cameroon from 2016-2017 where she was a science teacher, a literacy teacher trainer, and wrote grants for community projects.
 Tanya received her bachelor's degree in Anthropology and Biology from Boston University.