Sacha (Alexandra) Patera, PhD
Associate Vice President, Corporate Engagement Center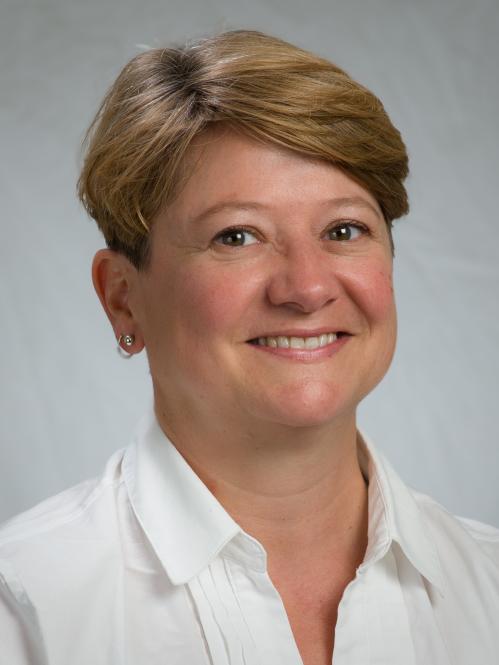 Biography
"Sacha" (Alexandra) Patera joined Rutgers in the fall of 2019 as Associate Vice President to lead the Rutgers Corporate Engagement Center (CEC), comprised of a team of corporate engagement professionals. The CEC team provides a front door into Rutgers University for companies and brokers comprehensive research-based partnerships between the University, faculty and industry that enable academic innovation, translation and entrepreneurship.
Sacha has held industry relations positions at Northwestern University and Dartmouth College, and in those roles was involved in the university entrepreneurship community as mentor, advisor and connector.  She is co-author of "Five Essential Elements of a Successful Twenty-First Century University Corporate Relations Program" (NACRO, 2011) that has contributed to the recent transformation of university industry engagement worldwide.
Sacha's academic and university experience also includes biomedical research, interdisciplinary graduate education, professional development of STEM trainees and postdocs, and diversity, equity and inclusion work. She is passionate about societal diversity and the professional development of scientists. In 1989, Sacha was part of a startup that sent protein crystallization experiments onto the Soviet Space Station MIR.
Sacha holds a B.S. in biochemistry from McGill University, a Ph.D. in chemistry from Brandeis University, and a business executive education certification from Northwestern University Kellogg School of Management. 'Sacha' is a French spelling and pronounced 'Sasha.' Pronouns are she/her/hers.