Pavita Howe
Director, Entrepreneurship Partnerships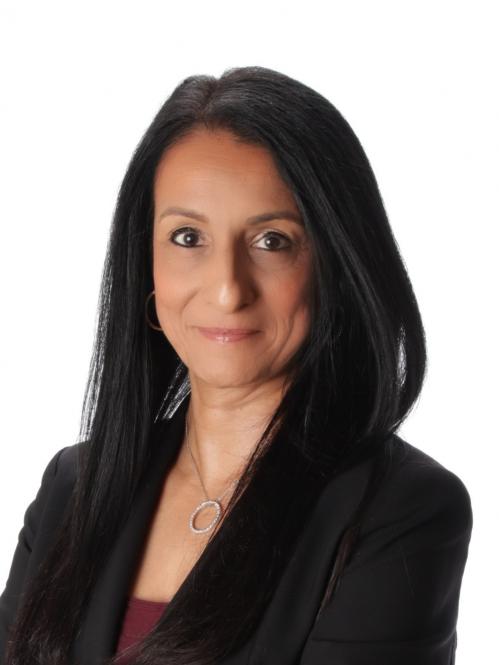 Biography
Pavita previously served as director of the Rutgers TechAdvance Fund, which provides grants to Rutgers researchers to advance innovative technologies toward commercialization. She was responsible for launching and managing the TechAdvance program, which funded 50 projects for a total of $3.8 million under her leadership.
During her time at Rutgers, Pavita has also had the honor of representing Rutgers on Governor Phil Murphy's business mission to India in 2019 and supporting the RUCDR team (now Infinity BiologiX) in the deployment of the COVID-19 saliva test, the first saliva test to receive an Emergency Use Authorization (EUA) from the FDA during the 2020 coronavirus pandemic.
Prior to Rutgers, Pavita worked at multiple technology startups in California and New Jersey. Her first startup experience was at Forté, a San Diego-based software company, where she was responsible for the marketing and launch of the company's first generation cloud-based Internet Contact Center solutions. Forté was acquired by Genesys in San Francisco. At Genesys, Pavita led the marketing launch team for the company's flagship call center software. Genesys was later acquired by Alcatel.
Pavita has served as a mentor at TechLaunch NJ, advisor at New Jersey Technology Council (now TechUnited NJ), and a co-organizer at Morris Tech Meetup. She holds a B.Sc. in Nutritional Science and Biochemistry from the University of Guelph and an MBA (Marketing) from McMaster University, both in Ontario, Canada.