Luis Ahn
New Ventures Manager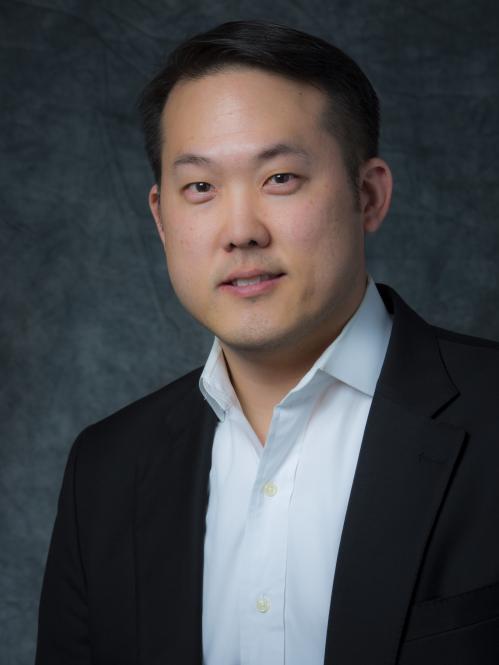 Biography
At Rutgers, Luis Ahn supports the creation, funding and development of Rutgers startups.
Prior to joining Rutgers, Luis spent 15 years as an investor, principal and analyst covering all sectors globally. He started his career at Goldman Sachs and worked at both private and public investment funds with greater than $1B in assets. He also co-founded XPRS Capital, a fintech company focused on small business lending.
Luis holds a BS in Quantitative Economics and Computer Science from Tufts University and an MBA in Finance from the Wharton School of the University of Pennsylvania.