Kathleen Scotto
Interim Senior Vice President for Research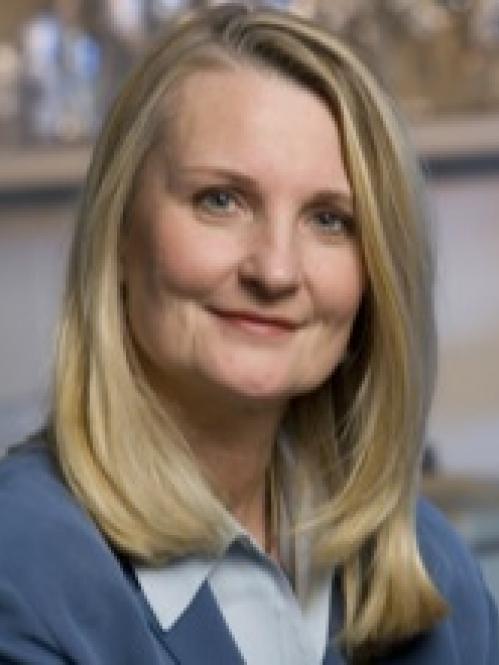 Biography
Kathleen W. Scotto, PhD is the Vice Chancellor for Research and Research Training at Rutgers Biomedical and Health Sciences, Vice Dean of the Rutgers School of Graduate Studies and Unit Dean for the Biomedical and Health Sciences graduate division. She is also a professor in the department of Pharmacology at Rutgers Robert Wood Johnson Medical School and director of the NJ ACTS Fellows Program (CTSA TL1).
Prior to joining Rutgers University, Kathleen was a member of the Memorial Sloan-Kettering Cancer Center, an associate professor at the Weill Cornell Graduate School, a member at the Fox Chase Cancer Center and the Vice President of Research and Dean of the Graduate School of Biomedical Sciences at UMDNJ.
 
Kathleen is widely recognized for her work on the regulation of drug resistance genes that impact sensitivity of cancer cells to therapeutic agents. She serves on multiple committees within the cancer field, and is on the editorial board of two cancer journals.  
 
Combining her dedication to the nurturing and training of young scientists with her passion for the translation of basic science into new disease treatments, Kathleen has been very active in industry organizations and scientific societies that are dedicated to promoting clinical/translational research, both in New Jersey and at the national level. She has received several distinguished honors, including NJABR Outstanding Woman in Research, AACR Outstanding Dedication to the Scientist Survivor Program Award and the 2011 Distinguished Alumna Award from the Weill Graduate School of Medical Sciences at Cornell University.