Emmeline Crowley
Senior Research Contract/Grant Specialist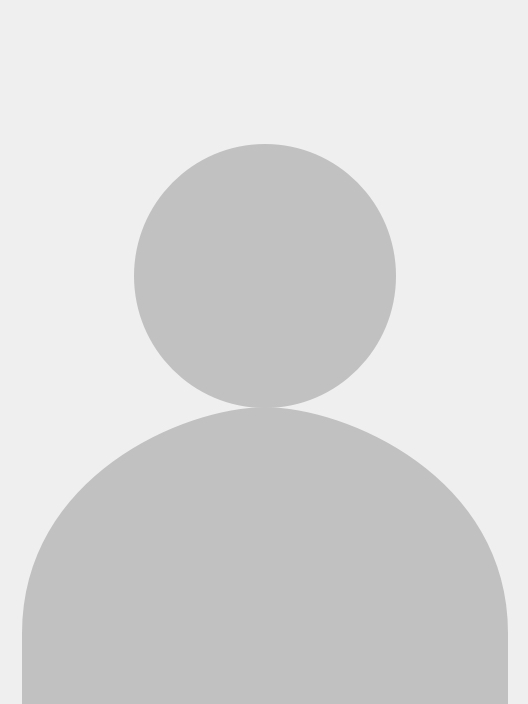 Biography
Emmeline Crowley is known to her associates and colleagues by her nickname "Emily." Emily is responsible for the review and submission of proposals, contract negotiation, and grant acceptance. To ensure compliance with public and private not-for-profit sponsor guidelines and applicable state and federal regulations, she provides administrative guidance to both faculty and department administrators through the research life cycle.  Furthermore, Emily works closely with Grant and Contract Accounting and Cost Analysis units on issues as they arise. She also connects researchers and scholars to the various administrative offices that impact sponsored funding at Rutgers.
Although Emily joined the Research and Sponsored Programs team in 2012, she began her tenure at Rutgers in 1998 with a brief break between 2004-2010. Prior to joining Research and Sponsored Programs, she served as research project administrator in the Marine and Coastal Sciences Department in the School of Environmental and Biological Sciences for the Environmental Biophysics and Molecular Ecology Laboratory led by Dr. Falkowski (1998-2002), and then for the Rutgers University Center for Ocean Observing Leadership (RUCOOL) led by Dr. Glenn (2002-2004). As the research project administrator for these two lab groups, she was tasked with the day-to-day management of all financial and sponsored research activities.
Emily was also a project coordinator in the Department of Psychiatry at UCSD School for Health Sciences for six years before returning to New Jersey in 2010. Emily was also a research administrator in the central Research and Sponsored Programs office of the former UMDNJ School of Osteopathic Medicine (now known as Rowan University; 2010-2012).
Education
MLER, Labor and Employment Relations, Rutgers, The State University of New Jersey
BA, Labor Studies and Employment Relations, Rutgers, The State University of New Jersey
Certifications & Memberships
NCURA Certificate, Primer on Federal Contracting
Member, National Council of University Research Administrators (NCURA)