Dalya Ewais
Director of Communications, Marketing and Public Relations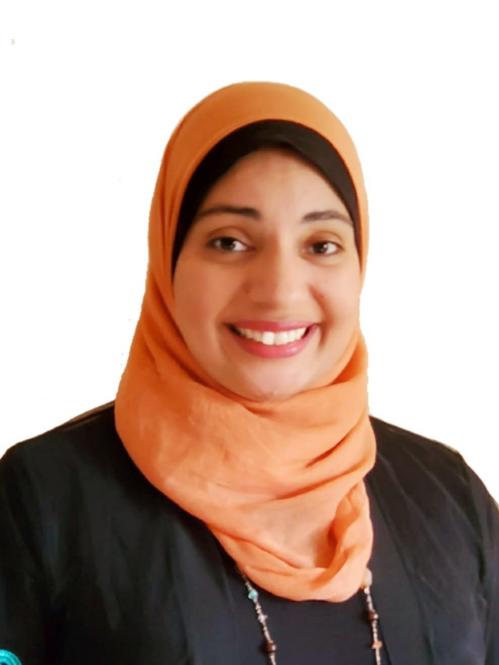 Biography
Dalya Ewais is a communications leader with 15+ years of experience in all facets of communications in the public and private, nonprofit sectors. As Director of Communications, Marketing and Public Relations at Rutgers University's Office for Research, she manages the overall strategy to raise the university's visibility and profile as a research powerhouse and bring its impact to life through internal and external multimedia communications efforts, PR, media relations, digital and social channels, advertising, and marketing. 
Before joining Rutgers, Dalya served as Communications Specialist at the New Jersey Senate, where she communicated the legislative priorities and initiatives of the Senate Majority Office and its caucus members with the press. Prior to that, she managed media relations, event planning and communications at the New Jersey Community Development Corporation, a non-profit social service agency focused on education, youth development, housing and community building. She also co-founded a nonprofit advocating cultural and interfaith dialogue, and currently serves on the Equity & Diversity Council as part of her local school district. 
After earning a bachelor's degree in Professional and Technical Communication from New Jersey Institute of Technology in Newark, New Jersey, Dalya began her career at Liberty Science Center, where she worked in various communications capacities promoting the center's exhibitions and activities and developing PR strategies to further the center's mission of inspiring the next generation of scientists through hands-on learning. 
Dalya is a member of the Public Relations Society of America, a Certified Digital Marketing Professional by the Digital Marketing Institute and a Professional Certified Marketer (PCM®) in Digital Marketing by the American Marketing Association. 
She is fluent in spoken Arabic and proficient in Spanish, and has a passion for civic engagement, women's rights, and education. In her spare time, she enjoys spending time with her family and friends, traveling, watching movies, and reading.