Alon Hawkins
Project Manager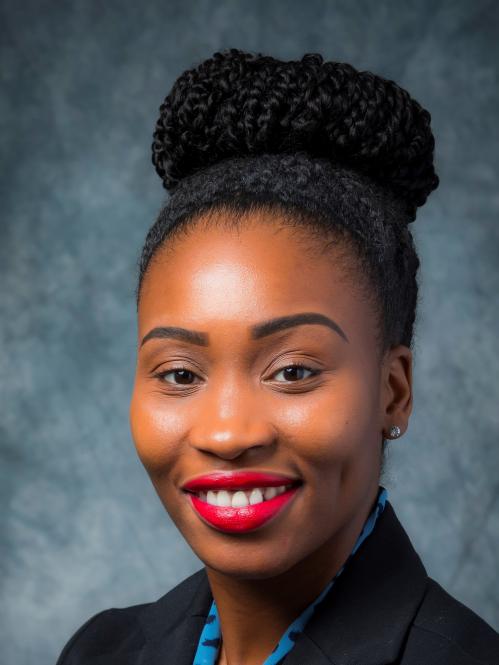 Biography
Working in the nonprofit sector for more than eight years has afforded Alon the opportunity to develop and establish a skill set in program planning and evaluation, grant writing, and public speaking.
Inspired by her passion for community health and wellness, Alon has been a contributing writer for the Life Raft Group newsletter (advocacy group for rare disease, GIST) and has prior experience with database management for the American Cancer Society's Cancer Prevention Research Study.
When tapping into her "right brain," she enjoys face painting and creating vision boards.
Alon holds a BS in Health Science from Howard University and a Master's in Public Health from George Washington University's Milken Institute.