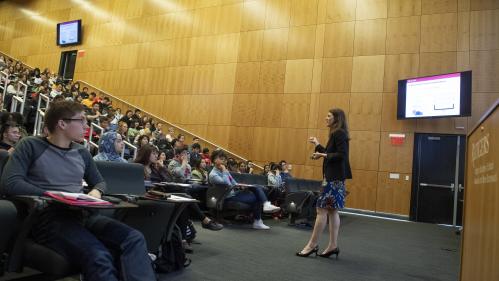 Workforce Development
Equip your employees with the right tools to help them grow and achieve greater success.
Develop Your Workforce
Rutgers offers several certificate programs providing in-depth education in a variety of subjects applicable to a variety of industries. If you do not see what you need here, you may contact us to help you find what you need.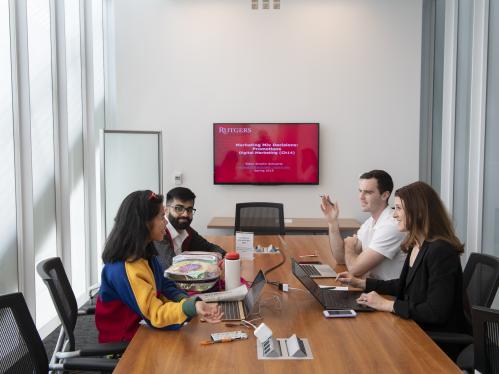 For Individuals
Rutgers offers more than 5,000 continuing education programs each year. Enhance your career, complete your degree, or simply indulge a personal passion. You're welcome at Rutgers anytime you are ready to learn. There are plenty options for individuals to gain an edge and change careers.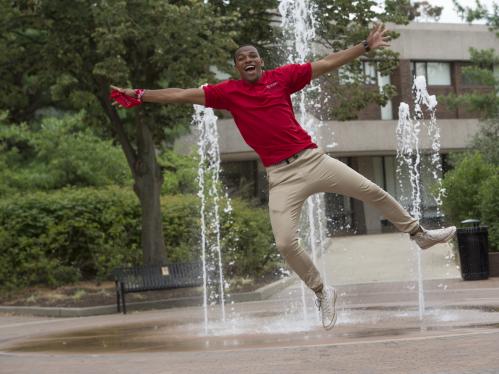 For Businesses
Rutgers can help employers and organizations access customized workforce and skills development training to help achieve your business objectives. Whether you are seeking opportunities for your staff to brush up on a few skills or looking for a specialized training program for a specific industry, we'd like to help.