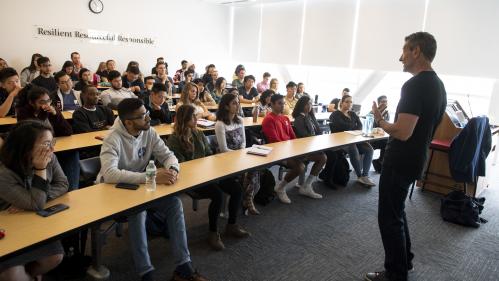 Student Talent
Rutgers serves over 71,000 students from all 50 states in the US and more than 125 countries.  The student population is made up of 54% women, 46% men, and is among the most ethnically diverse in the nation.  With over 51,000 undergraduates and almost 20,000 graduates, Rutgers has the talent to meet your company's needs.
Recruiting Help
The Corporate Engagement Center can help you connect with the right groups and navigate the different Schools and programs here at Rutgers to help you build your on-campus brand and get you the right talent. 
RECRUITING
Rutgers has several central career services offices for your recruiting needs.  They specialize in developing tailored branding and recruiting experiences.
School-based career services offer more tailored recruitment.
For more targeted and affinity-based student engagement and recruitment, for example of engineering and PhD students, contact our team.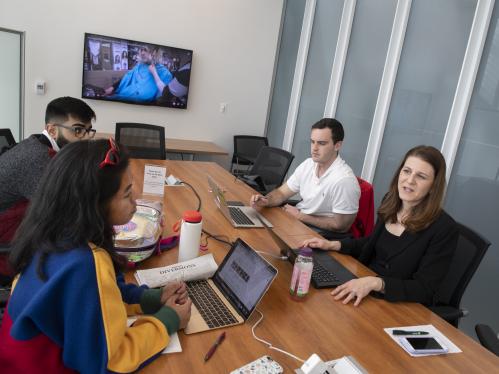 Student Engagement
Rutgers provides over 500 student organizations in over twelve different categories, including academic, political, social, and leisure. The benefits of connecting to a student organization include having direct access to a diverse pool of highly motivated leaders, getting your organization name out to a specific population, and brand yours as an employer of choice, targeted networking, and recruiting opportunities.  Our team can help you navigate the student organizations. 
Sponsor a meeting, event, or program
Host a professional development workshop
Send a company representative to a meeting or event.
Organize an industry visit to a company facility
Provide gifts-in-kind to offset event costs
Our student organizations rely heavily on corporate gifts to run their events and programs throughout the year.