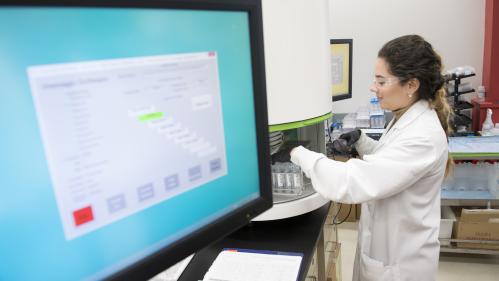 Research Collaborations
With research expenditures over $700 million across four Chancellor-led units and three geographies, Rutgers is the largest research enterprise of all the universities in New Jersey, combined. 
Rutgers research is recognized for its breadth and excellence. Our industry partnership experience and willingness to partner makes it easy for a company to work with us. The Corporate Engagement Center team can help you discover and navigate the many areas of research excellence that distinguish Rutgers.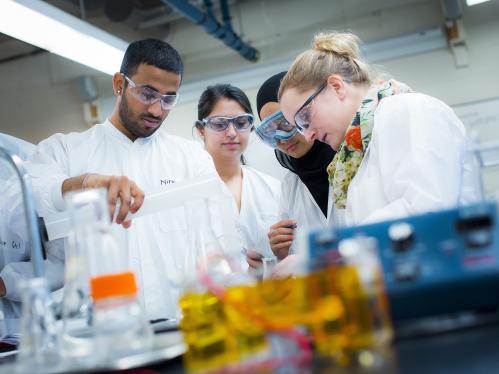 Great Value Propositions
The greatest value proposition of collaborating with Rutgers on research includes:  
accessing subject matter expertise 

enhancing and accelerating internal research and development 

collaborating on federally funded projects and initiatives 

mitigating the need for technical research capital investments 

access to specialized research facilities  

outstanding undergraduate, graduate, and postdoctoral research talent.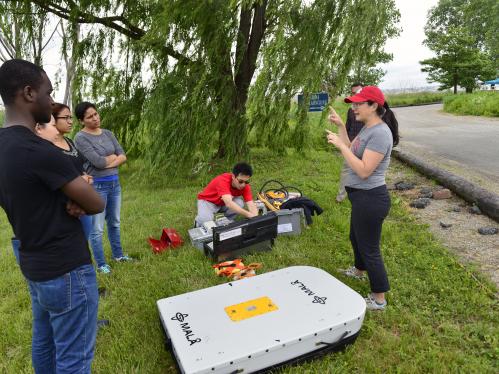 Specialized Research Facilities
The specialized shared and core research facilities at Rutgers are available to external organizations.  Whether you are looking to analyze your samples or develop a research experiment, we can connect you to technical research experts.