The Depth of our Research
Rutgers is the largest research enterprise of all the universities in NJ, combined, with research expenditures of over $700 million across four Chancellor-led units (Rutgers-New Brunswick, Rutgers-Newark, Rutgers-Camden and Rutgers Biomedical Health Sciences) and three geographies. The breadth and depth of our research excellence rests on the creative and innovative women and men who make up our faculty.
Our Faculty see much value from collaborations with industry.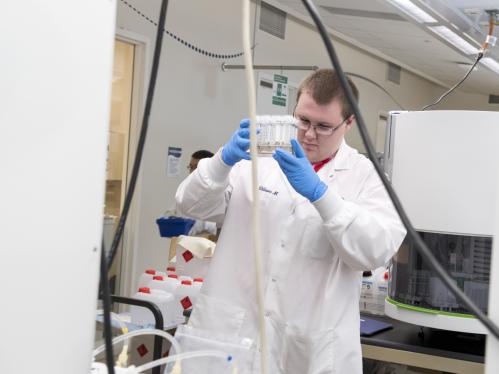 Connect with Faculty
The Corporate Engagement Center team can help you identify technical expertise and subject matter expertise within Rutgers.  We work hard to bring the right people to the table.  We have strong internal partnerships with the technology transfer office, contracts office and many colleagues in schools and departments.  Some of the ways that the Corporate Engagement Center team can help include: 
Introductions to faculty and university leadership 
Organize a corporate visit to campus (or virtual) 
Structure research collaborations 
Connections at Research Centers and Institutes 
Access to specialized research facilities 
Undergraduate, graduate and postdoctoral connections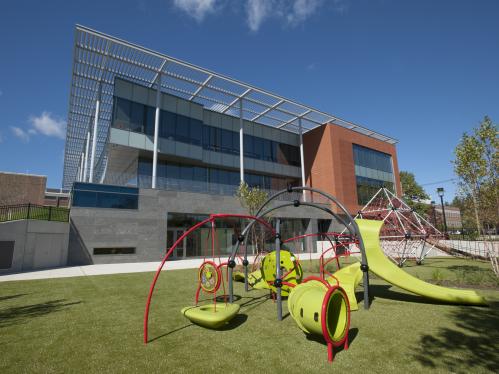 Connect with Industry
For many faculty members, attracting and securing corporate interactions and funding is often time-consuming and inefficient, and navigating and negotiating the contracting issues can be complex.  The most comprehensive resource for faculty and staff at Rutgers is the Corporate Engagement Center team who is adept at helping connect faculty to industry for a variety of research partnerships. 
Faculty research programs can be diversified and strengthened through industry partnerships.  Some of the ways that the Corporate Engagement Center team can help include: 
Organize a corporate visit to campus (or virtual) 
Letters of endorsement for a faculty grant proposal submission 
Supplemental funding for graduate students working on industry projects  
Joint industry-faculty grant proposals 
Responding to industry Requests for Proposals (RFPs) – see a current list here 
Industry-sponsored research projects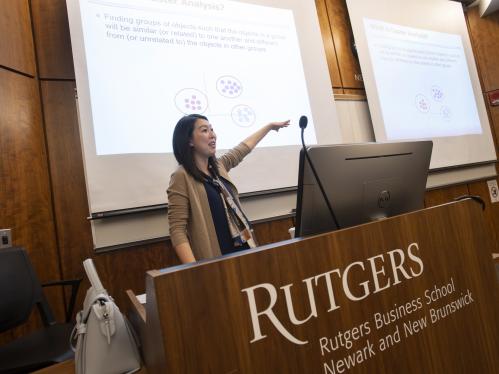 Rutgers Research Partnerships
Whether it's a partnership on a research program, use of specialized research facilities and equipment, development of novel technologies, new venture know-how, support or endorsement of a grant proposal, providing class projects for students, or professional opportunities for their trainees, collaborations with industry provide many benefits for faculty and Rutgers University.