Lou Cooperhouse
Lou Cooperhouse has a long history with Rutgers - and entrepreneurship. After earning his undergraduate and graduate degrees at Rutgers, Lou started his career in the food industry with roles at companies including Campbell Soup Co., ConAgra Foods, and Nestle USA, and held positions of increasing responsibility in product development, quality assurance, business development, and operations.   Lou's first position was as a Quality Assurance Technician at Campbell's, working the third shift (midnight until 8:30 am) that he held while pursuing his master's degree full-time at Rutgers.   Lou was continually provided new opportunities for growth, and was promoted seven times in his first seven years in the industry, and held the position of Vice President of R&D/Technical Services before he was 30 years old, and became President of a company just five years later.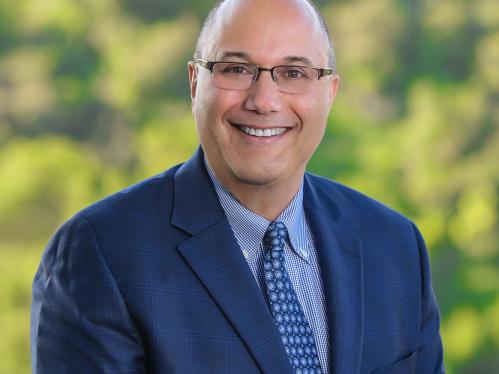 Advice to entrepreneurs
I found it to be a fabulous first step in my career to work at larger food companies right out of college, as this is how you can learn about industry best practices, seek mentors, and learn from industry experts.  However, once you are ready to get started in an entrepreneurial endeavor, it is certainly ideal to get engaged early on in a company as this is where you can make the greatest impact and have the greatest personal (and financial) reward.  When seeking out an entrepreneurial business opportunity, however, it's critical to find where there's a gap in the industry, and where you can provide unique and differentiated consumer benefits or a new and more efficient way to get things done.   Find ways to fight the model of "this is how we've always done things" and create a new solution that can potentially be transformative or disruptive.  It's also important to recognize your own personal strengths, and also your own weaknesses, and create a team environment with all of the disciplines and expertise that will be required for success.   In preparation for all of this, some of the best experience you can gain in college is to work on projects that solve real-world challenges and to work within a cross-functional team as this will be the best training ground to ultimately be successful in the industry.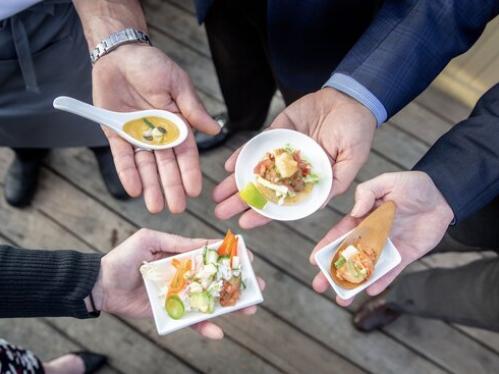 Favorite Rutgers Memory
There are so many! It was so exciting to see the Food Innovation Center grow from just an idea to a globally recognized model for university-driven economic development in just a few years.  However, I most enjoyed working directly with our Food Innovation Center team of experts, where we collaborated with each other and helped entrepreneurs realize their dreams of getting their products onto the shelf. I also greatly enjoyed the time in which I worked with MBA students in a Capstone program, as an Adjunct Professor in the Rutgers Business School, where I was able to create a cross-functional team environment that solved real-world projects from our industry clients – this resulted in such a differentiated and unique experience for graduating students that can be invaluable at landing their first job in the industry and preparing them for successful roles in the workplace – or in the future startup of their own companies.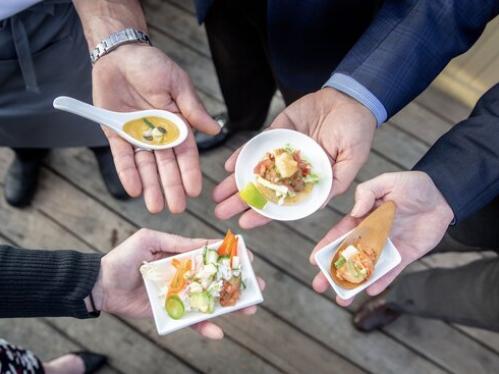 Superpower?
My superpower, if I have one, is to understand what long-term success looks like at the onset of an idea, and each sequential and parallel step that will be required in the process for achieving this success.  Throughout my 35-year career in the food industry, I have found myself to be continually in these situations in a broad array of environments and experiences, and I feel that I excel at multi-tasking and accomplishing tasks that have never been done before, in which so many obstacles need to be overcome.  I am very motivated at the thrill of creating new businesses from scratch or reinventing existing ones, and BlueNalu is by far the most innovative and disruptive business opportunity I've ever developed.   
I also realize that real success only comes from the development of an outstanding and interdisciplinary team, with all of the experiences that will be necessary to accomplish the goals and to continually nurture and support this organization. A leader creates the vision for the future; develops, implements, and continually refines the strategy; and builds, motivates, and inspires an organization to execute that vision.  As they say, there is "no I in team" and the "whole is greater than the sum of its parts".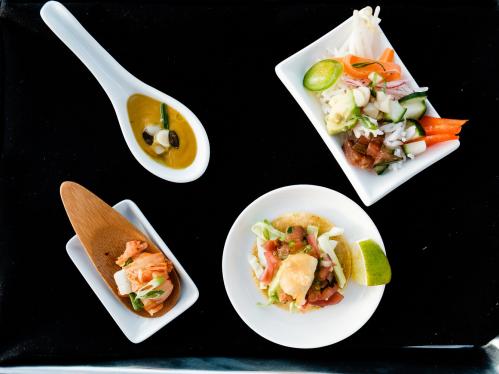 Just for fun
I was raised at the New Jersey shore, but am now really enjoying living in San Diego and near the beautiful beaches out here.   I love the ocean and want to do anything I can to support its long-term health and maintain its biodiversity.   My wife, Liz (who I met at Rutgers when we lived on the same floor in Frelinghuysen), and I are very fortunate that our two sons and their wives are all out in Southern California now too (and we now have a granddaughter!), so we greatly enjoy spending lots of family time together, and traveling both locally and throughout the world where we can explore new areas, new cultures, and new cuisines.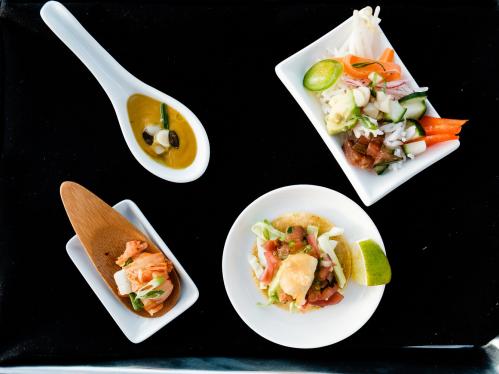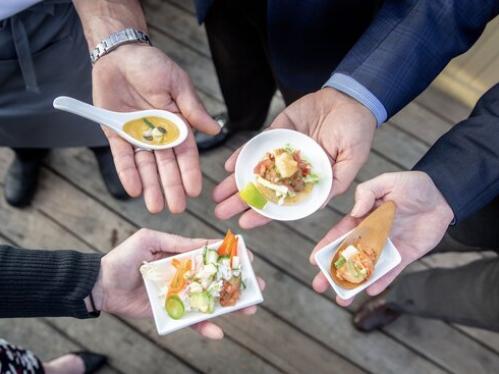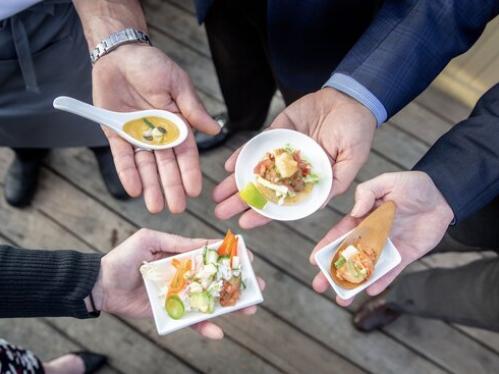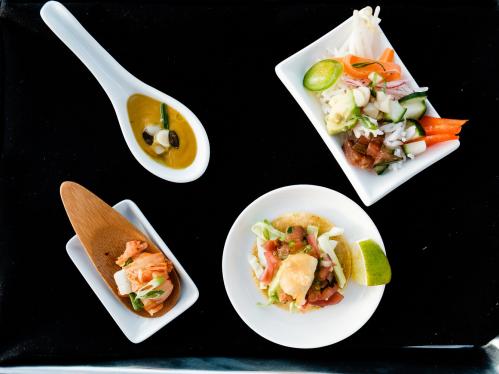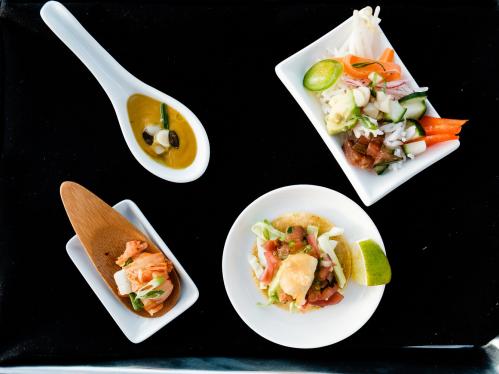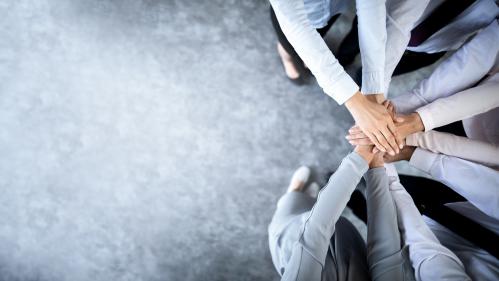 Entrepreneurship Partnerships