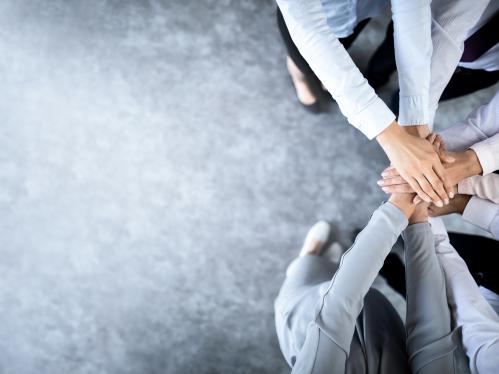 Entrepreneurship Partnerships
Looking to connect with Rutgers entrepreneurs? You've come to the right place.
Entrepreneurs
Are you a Rutgers student, alumni, or faculty? Looking for mentors, connections or resources for your startup? Contact us to learn about events, office hours, mentoring and opportunities to connect with other members of the Rutgers entrepreneurial community.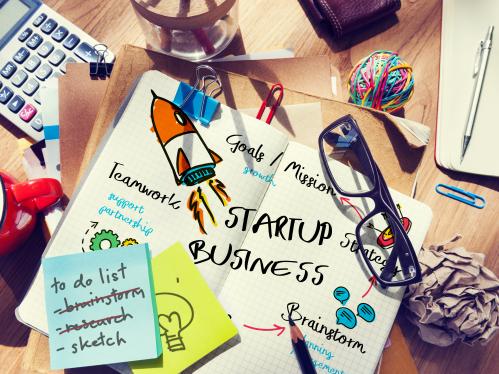 Investors
Are you an investor or sponsor who wants to be a part of the Rutgers community? Connect with us to learn about innovation and entrepreneurial activities across campus. Let us know your areas of interest so we can connect you to the right people.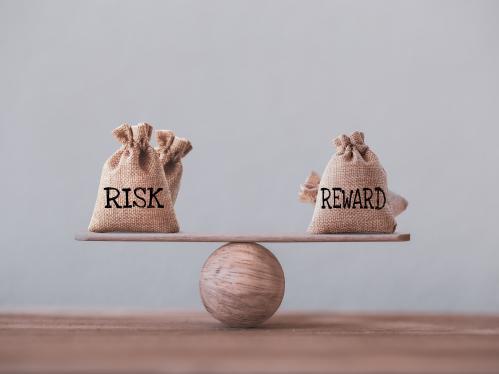 Rutgers Entrepreneur Highlight
From time to time, we highlight some amazing individuals affiliated with Rutgers University doing some amazing things in the world. We would like to introduce you to Mr. Lou Cooperhouse (BS '83, MS '87), CEO, President, and Co-Founder of BlueNalu in San Diego, CA.
BlueNalu's mission is to be the global leader in "cellular aquaculture", providing consumers with great tasting, healthy, safe, and trusted seafood products, that support the sustainability and diversity of our oceans. The company produces real seafood products directly from fish cells, in a way that is healthy for people, humane for sea life, and sustainable for our planet.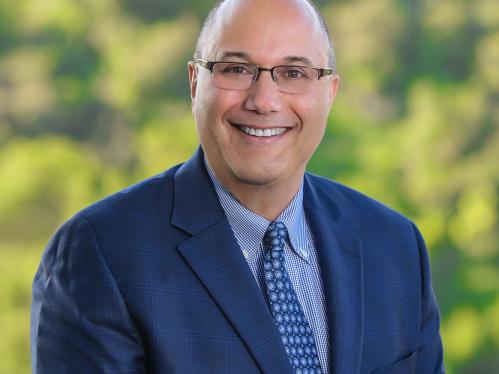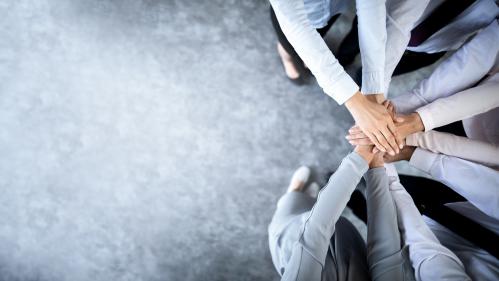 Entrepreneurship Partnerships