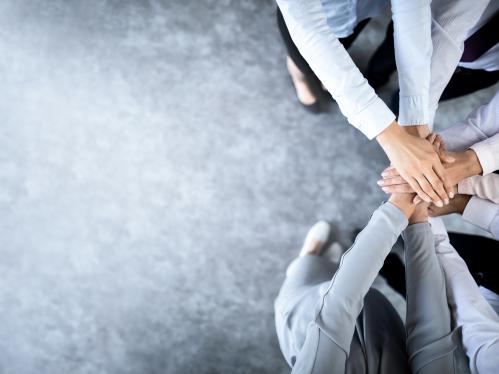 Entrepreneurship Partnerships
Looking to connect with Rutgers entrepreneurs? You've come to the right place.
Entrepreneurs
Are you a Rutgers student, alumni, or faculty? Looking for mentors, connections or resources for your startup? Contact us to learn about events, office hours, mentoring and opportunities to connect with other members of the Rutgers entrepreneurial community.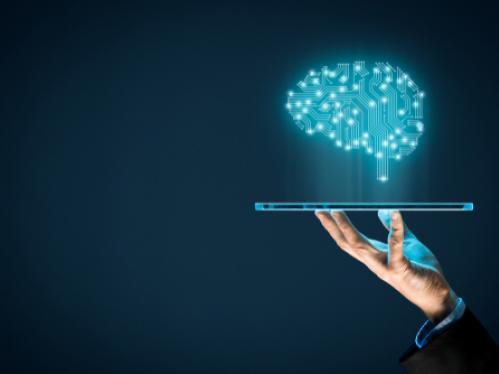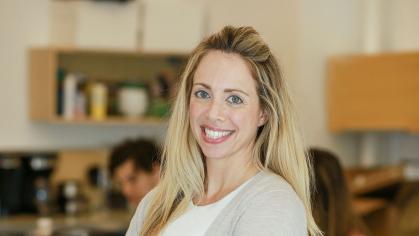 Title: CEO & Co-founder
Company: Virtual Health Partners
Business Summary: Virtual, on-demand nutrition, lifestyle and fitness programs
Location: New York, NY
Funding Stage: Series B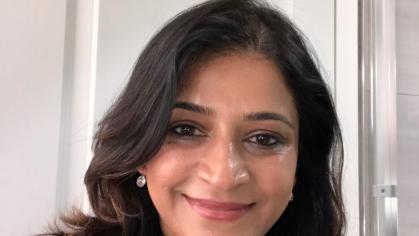 Title: President and Founder
Company: Curio Digital Therapeutics 
Business Summary: Women's mental health
Location: Princeton, NJ; Austin, TX; Portugal; India
Funding Stage: Series A, in preparation for launch
In Case You Missed It
Catch up on events recently hosted by Rutgers Entrepreneurs.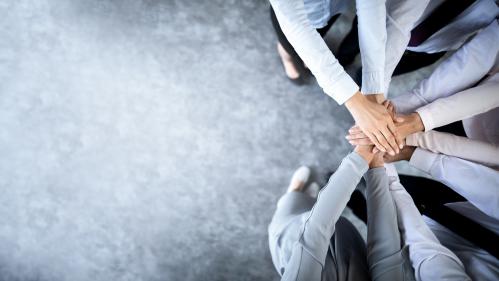 Entrepreneurship Partnerships Team