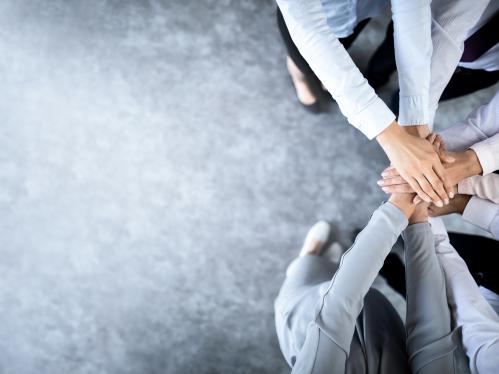 Entrepreneurship Partnerships
Looking to connect with Rutgers entrepreneurs? You've come to the right place.
Entrepreneurs
Are you a Rutgers student, alumni, or faculty? Looking for mentors, connections or resources for your startup? Contact us to learn about events, office hours, mentoring and opportunities to connect with other members of the Rutgers entrepreneurial community.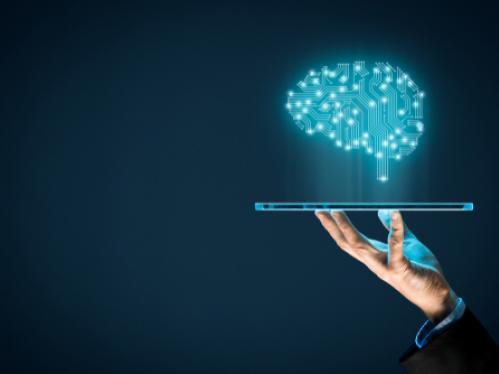 Rutgers Entrepreneur Highlight
Name: Lou Cooperhouse, Co-Founder and CEO
Rutgers Affiliations: BS, Microbiology (1983), MS Food Science (1987)
Company:  BlueNalu
Location:  San Diego, CA
Year Established: 2017
Number of Employees: 30
Funding: Total funding is $24.5 million, with an A round of $20M
What We Do:
BlueNalu's mission is to be the global leader in cell-based seafood, providing consumers with great tasting, healthy, safe and trusted seafood products that support the sustainability and diversity of our ocean. The company produces real seafood products directly from fish cells, in a way that is healthy for people, humane for sea life, and sustainable for our planet.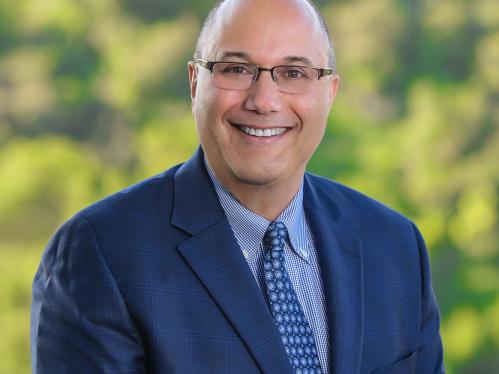 In Case You Missed It 2/4/2021: Lyneir Richardson on Inclusive Entrepreneurship: How Rutgers Empowers Black and Latino Business Owners  
On Thursday, February 4th, Rutgers-Newark Chancellor Nancy Cantor and Lyneir Richardson, Executive Director of CUEED discussed how Rutgers is making an impact through education, strategic partnerships, mentoring, and funding for entrepreneurs of color as they grow their businesses and help New Jersey communities flourish. 
This webinar was moderated by Pavita Howe, Director of Entrepreneurship Partnerships, Rutgers Corporate Engagement Center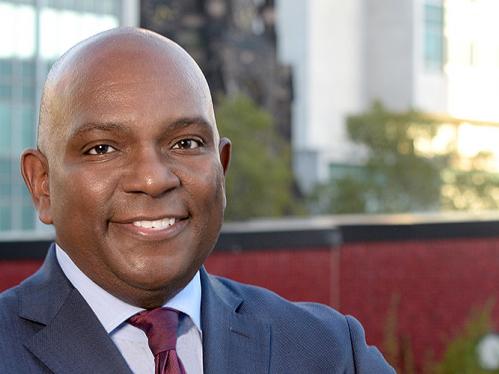 In Case You Missed It  12/14/2020: Andrew Brooks, CEO of Infinity Biologix, Pioneer of COVID-19 Saliva Test
On Monday, December 14th, Pavita Howe, Director of Entrepreneurship Partnerships at Rutgers' Corporate Engagement Center, spoke with Andrew Brooks, CEO of Infinity Biologix on the evolution of Rutgers' RUCDR Infinite Biologics, how it launched a new company, and how it developed its COVID-19 saliva test.
This event was co-sponsored by Rutgers Entrepreneurs, Corporate Engagement Center, and Rutgers University Alumni Association.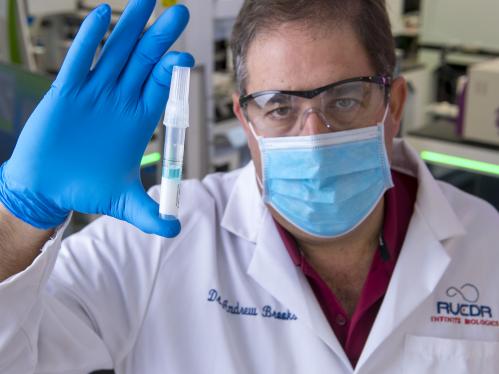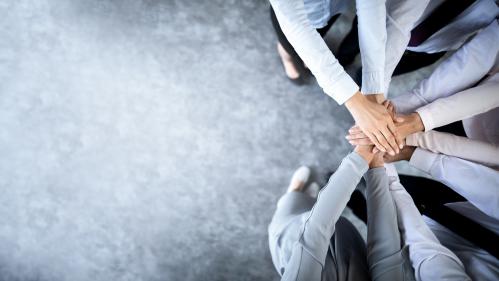 Entrepreneurship Partnerships