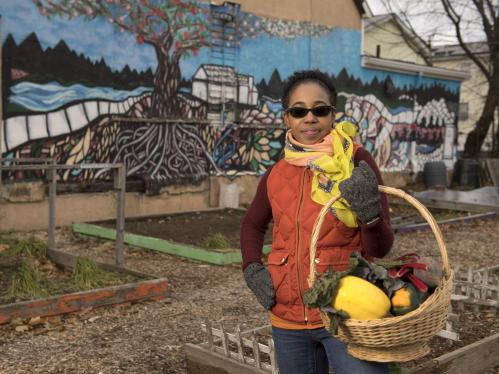 Renowned Faculty
Rutgers faculty are renowned leaders in their fields. They are extraordinary educators. Dedicated mentors. Fierce researchers. Simply put, our faculty are the best. 
Outstanding Scholarship Brings Special Distinctions
Rutgers faculty excel as teachers, mentors, innovators, and practitioners. Their dedication prepares students for success and improves the quality of life for thousands. Over the years, their work has garnered some of the world's highest honors. 
Excellence by the Numbers
Scholarly publications authored in <5 years
Number of Faculty in the National Academies
Newly Elected Fellows of the American Association for the Advancement of Science 
Bringing Ideas to Life
Rutgers has the resources, talent, and research expertise to make innovation happen and bring big ideas to life.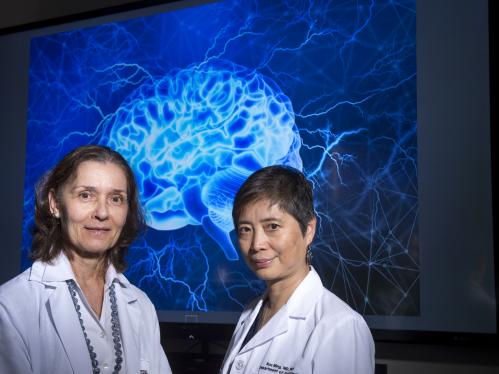 Shaping Tomorrow's Leaders
The Rutgers commitment to faculty excellence has brought world-class professors, researchers, and industry leaders to the university, providing students with the opportunity to learn from the best minds.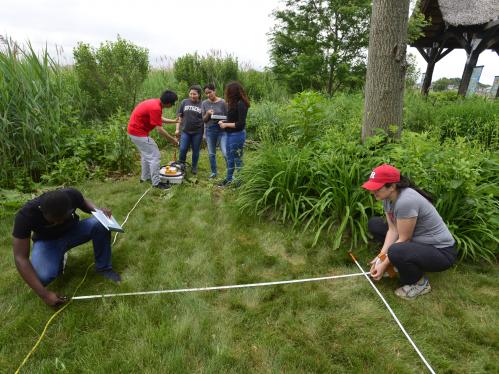 Raising the Bar
Raising the Bar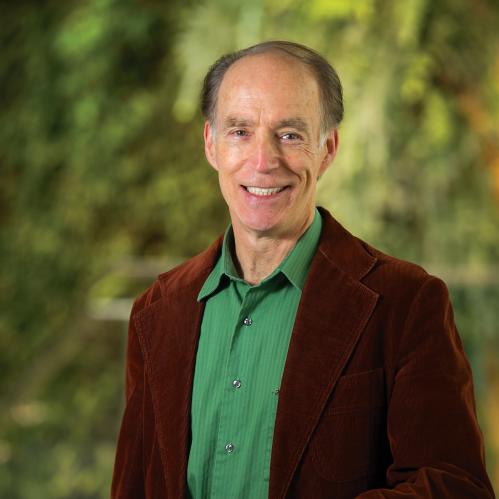 Saving the Planet
Charles Dismukes' quest is saving life on the planet threatened by human overpopulation and excessive consumption. Dismukes is a Distinguished Professor of Chemistry at Rutgers University on the faculties of the Chemistry & Chemical Biology Department and the Waksman Institute of Microbiology. He is an energy scientist who has devoted his career to studying and perfecting the process of artificial photosynthesis. Field crops rely upon natural photosynthesis which has low energy efficiency. Less than 1% of the incident solar energy is stored in the biomass and further losses occur upon conversion to biofuels and bioproducts. Carbon emissions (CO2) from the biofuel industry are huge and harmful to both life and the environment.
Research on Renewable Energy
His research uses nature's enzymes as blueprints to learn the design principles, then applies that to synthesize abiotic electrocatalysts. These use renewable electricity as the direct power source instead of heat to activate electrocatalysts that convert inert carbon dioxide and water molecules to fuels and chemicals. This process is not only much more energy efficient, but also carbon negative and uses a fraction of the solar footprint of crops.
Why is this important?
If adopted to replace petrochemical and biomass sources of these feedstocks, it would have a positive benefit on the environment. Dismukes' lab has developed an electrocatalyst that can synthesize ethylene glycol – one of the two main monomers used to make polyesters and PET (plastic bottles). Rutgers has patented some of this research which became the basis for a startup company, RenewCo2 LLC, which Dismukes co-founded in 2018 with a former postdoctoral and graduate student, thanks in part to a TechAdvance grant through Innovation Ventures. With continued success of this technology and scale up, agriculture can be used exclusively for growing essential food or returned to the wild for the health of the planet.
Accomplished
In addition to establishing a successful startup, Charles Dismukes is also a member of the graduate training faculties of Chemical and Biochemical Engineering, Earth and Planetary Sciences, and Microbiology and Biochemistry. He teaches in the School of Arts and Sciences and in the School of Environmental and Biological Sciences. He received the 2021 Rutgers Provost & Chancellor Award for Pioneering Research.
Attracting the World's Finest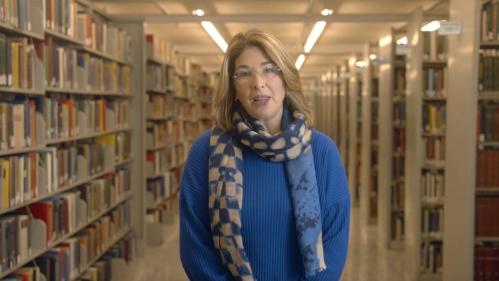 A Commitment to Excellence: Attracting the World's Finest
Our research faculty have a passion for discovery, scholarship, excellence, and for changing the world.