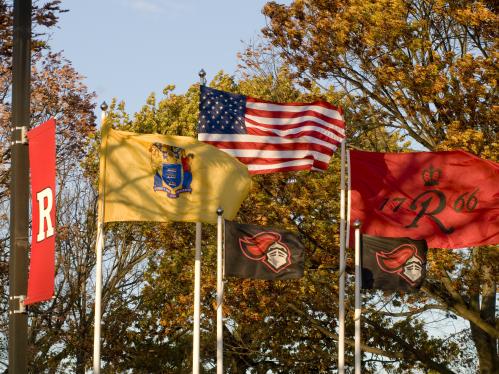 Part of America's Research Engine
Revolutionary for more than 250 years, Rutgers is entrenched in a culture of research, innovation and invention. 
Spent on Research and Development
More than all NJ Universities Combined
Fiscal Year 2023
Research Grants and Sponsored Programs
New Jersey's Economic Engine
Rutgers is vital to the New Jersey economy and innovation ecosystem. Spending more on research and development than all NJ universities combined, Rutgers prepares the future workforce, provides thousands of jobs, and brings new products and ideas to market.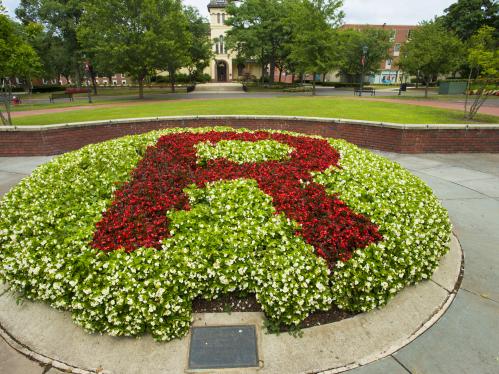 A Research Powerhouse
Rutgers ranks among America's highest-ranked research universities as a member of the Association of American Universities, comprised of 62 distinguished institutions in the United States and Canada that continually advance society through education, research, and discovery, and the Big Ten Academic Alliance, a consortium of 14 first-tier research universities that shares knowledge, best practices, and pools resources to strengthen higher education and support research.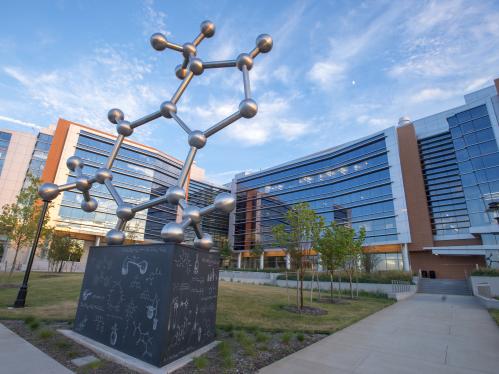 A Public Land-Grant University
A special designation awarded by the federal government to a select number of colleges and universities, Rutgers is an original land-grant institution and one of 79 U.S. member institutions of the Association of Public Land-grant Universities (APLU). A research, policy, and advocacy organization dedicated to strengthening and advancing the work of public universities, part of the APLU's mission is to advance and promote research and discovery to improve society, foster economic growth, and address global challenges.