News and Updates on Research in Response to COVID-19
Messages from the Office for Research
COVID Testing & Vaccination
Vaccination is paramount to the continued and safe repopulation of Rutgers. We strongly encourage all members of the research community to get vaccinated and upload their vaccines to the Vaccine Portal. Researchers who are fully vaccinated and have uploaded their vaccine cards are no longer required or eligible to undergo weekly COVID-19 testing.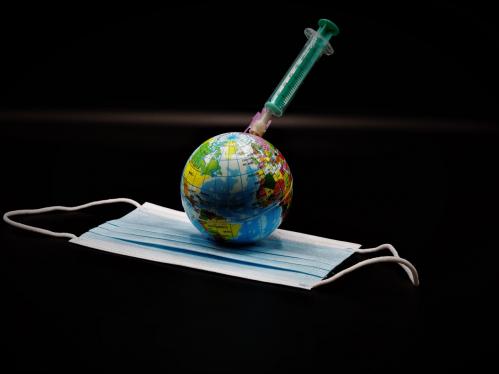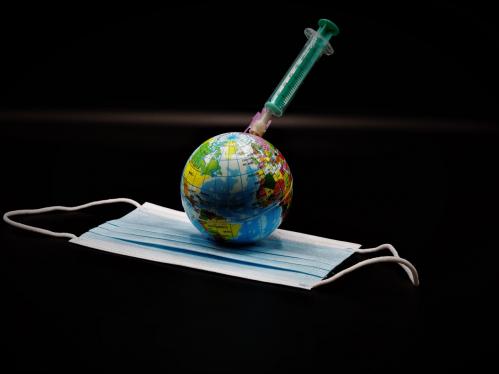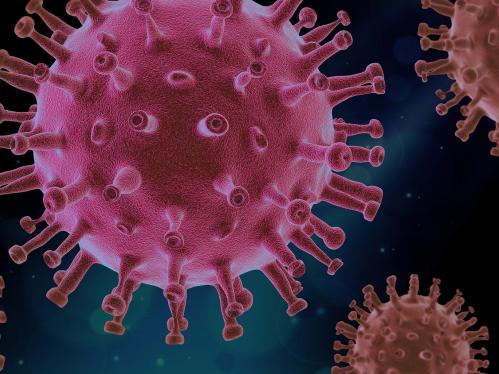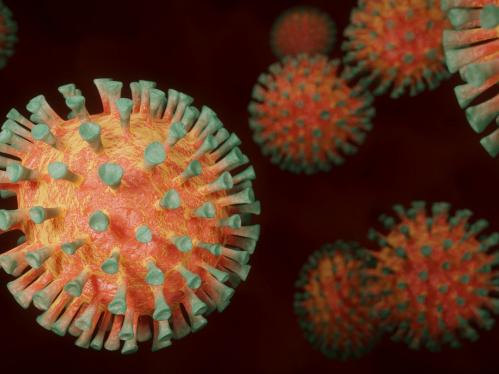 Information for Industry Partners
Whether you want to provide in-kind donations of medical and essential supplies such as PPE, face shields, gowns and N95 masks, offer COVID-19 related supplies and services, or assist our RU3DPPE group, we will connect you the right team.